Join our hardworking, reliable team!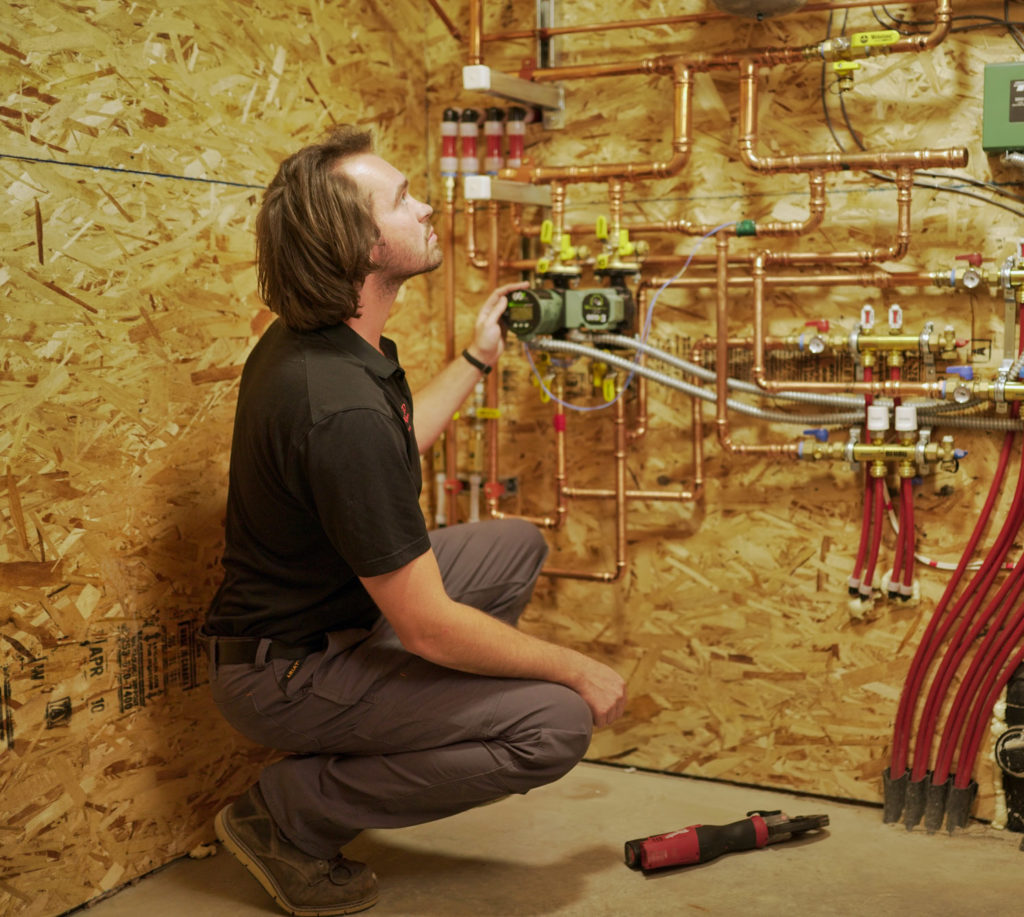 At Allied, we pride ourselves on having a hardworking, reliable staff ready to tackle any projects that come our way. Sound like you? Check out our current opportunities for Trenchless, Plumbing, and our office below!
We take pride in and make decisions based on our core values. All employees are expected to embody these values to the best of their ability.
INTEGRITY
Above all else do what is RIGHT. As a team being united in all striving to be honest and better versions of ourselves.
YOUTHFUL MINDSET
Challenging yourself to try new things, learn new ideas, and develop new skills. Have fun. We work for the vast majority of our lives, lets enjoy it.
DEPENDABILITY
Give our customers and each other consistent dependability. Be reliable. Learn from mistakes.
DRIVE
Be motivated by success. Persistent to complete tasks, even in the face of difficulties.
ACCOUNTABILITY
Assume responsibility for your own actions. Provide an environment where we all can be our very best.
POSITIVE MINDSET
Look at challenges from all angles with an emphasis on the possibilities. and confidence that they will be achieved. EMBRACE THE SUCK.