Residential & Commercial Services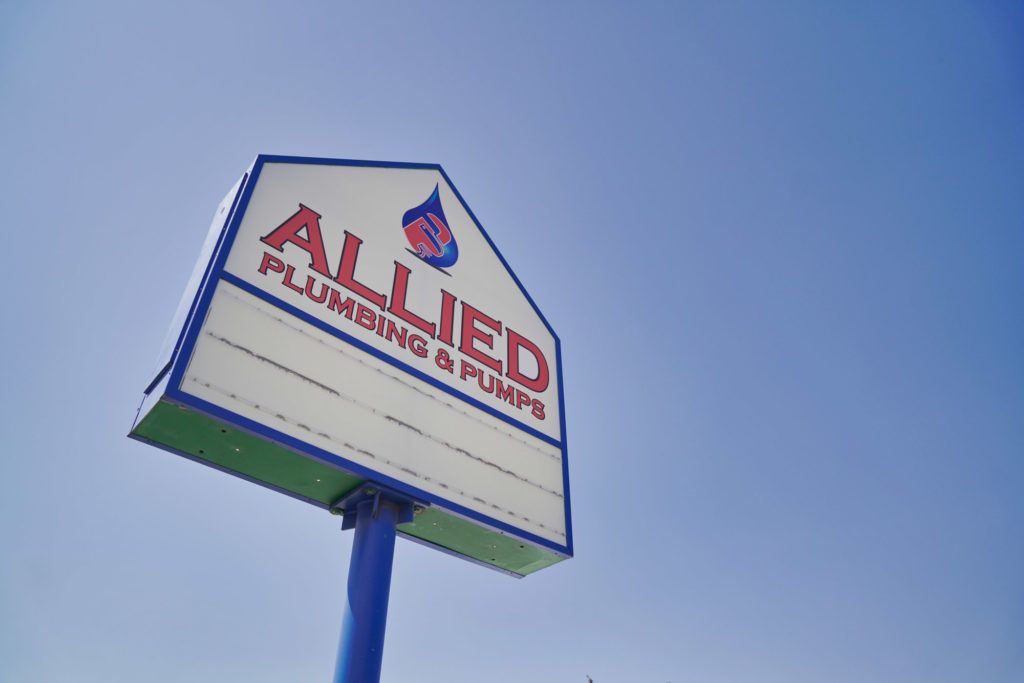 No matter the scenario, Allied Plumbing & Pumps is your go-to plumbing service. We're available 24/7 to help you through your emergency or preventative plumbing needs. 
The last thing you want to hear is an answering service that tells you to wait until normal business hours. We don't want you to deal with a plumbing problem longer than you have to. Our emergency response team is on call to deliver fast service when you need it, no matter the time or day.
Here When You Need Us the Most
Beyond our range of commercial services, Allied Plumbing & Pumps is also proud to provide residential plumbing services. Our technicians have the knowledge and the tact necessary to perform delicate plumbing operations from within your home, and will do their best to minimize the disturbance and obstruction caused by our work. Our staff are as experienced as they are educated, and they will work their hardest to resolve whatever plumbing problems your residential plumbing systems might present.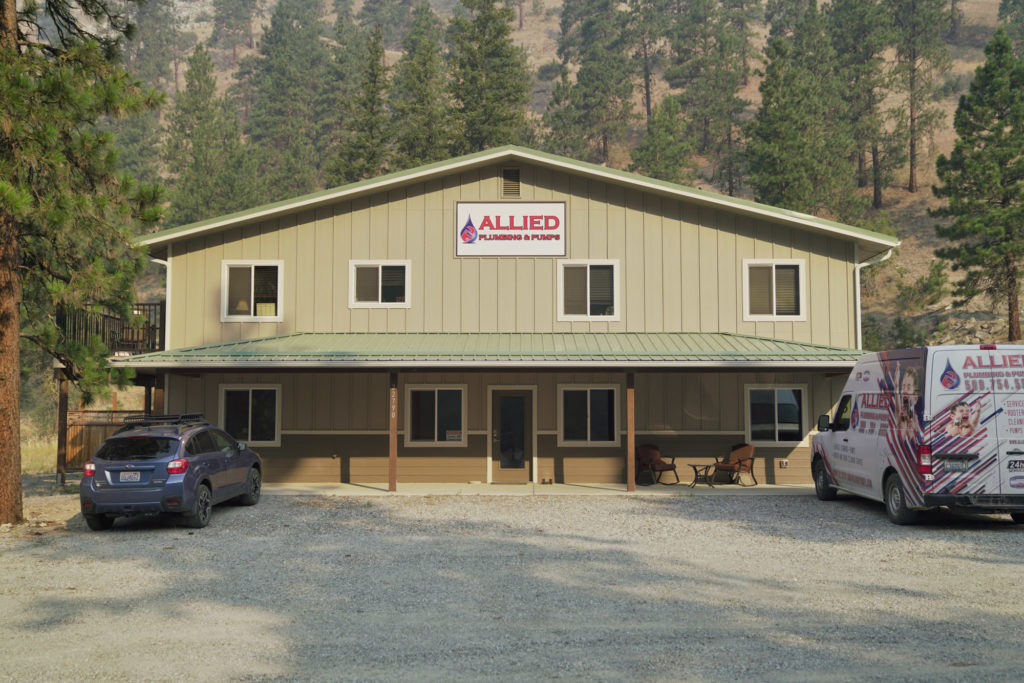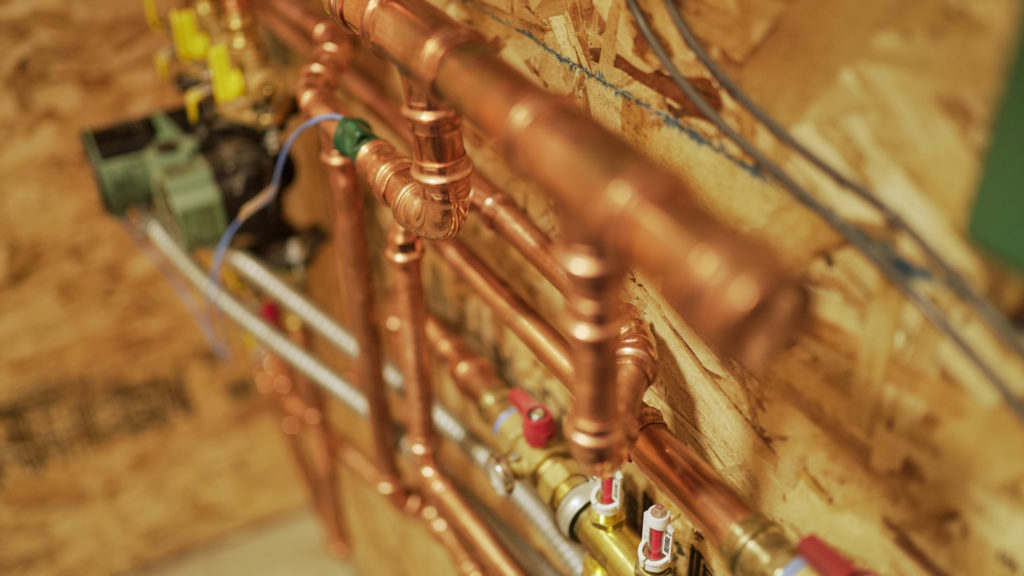 Plumbing for commercial is a little different than plumbing for residential. You need a contractor that knows the difference, and that is where Allied steps in. We are proud to offer a wide range of commercial plumbing services to customers throughout North Central Washington. We offer drain cleaning services, pipe repair and replacement offerings, sewer line services, gas line services, water heater installation and repair, fixture installation, and numerous other services. We aim to provide a roster of services reflective of the quality and diversity of our clientele. If you would like to schedule an appointment, or if you would like to learn more, contact our representatives at the points of contact on our website.
We will covertly and discreetly find the source of your issue with as minimal disruption to your business as possible.