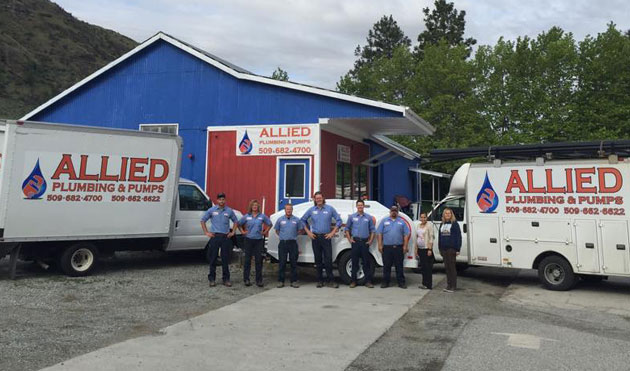 Allied Plumbing & Pumps is owned and operated by two brothers and their childhood friend. Growing up in the Chelan Valley taught them hard work and the value of community. Now Allied exists to give North Central Washington reliable plumbing experts who provide professional service with the most cutting-edge technology in the trade.
"We realized there was a need for professional plumbers, who answer their calls. That's why our guys show up in uniforms and we have someone answering phones night and day."
A Plumbing Team That Goes Above & Beyond
Our customers enjoy friendly service from start to finish.
You will be greeted by a knowledgeable professional on the phone, and we will set you up for an immediate appointment that works around your schedule. We arrive at your property on time and ready to get the job done. Our technicians are experienced in the latest technology so we are able to provide you with the most cost-effective solutions. We pride ourselves on professional service while maintaining the hometown feel Allied was built on.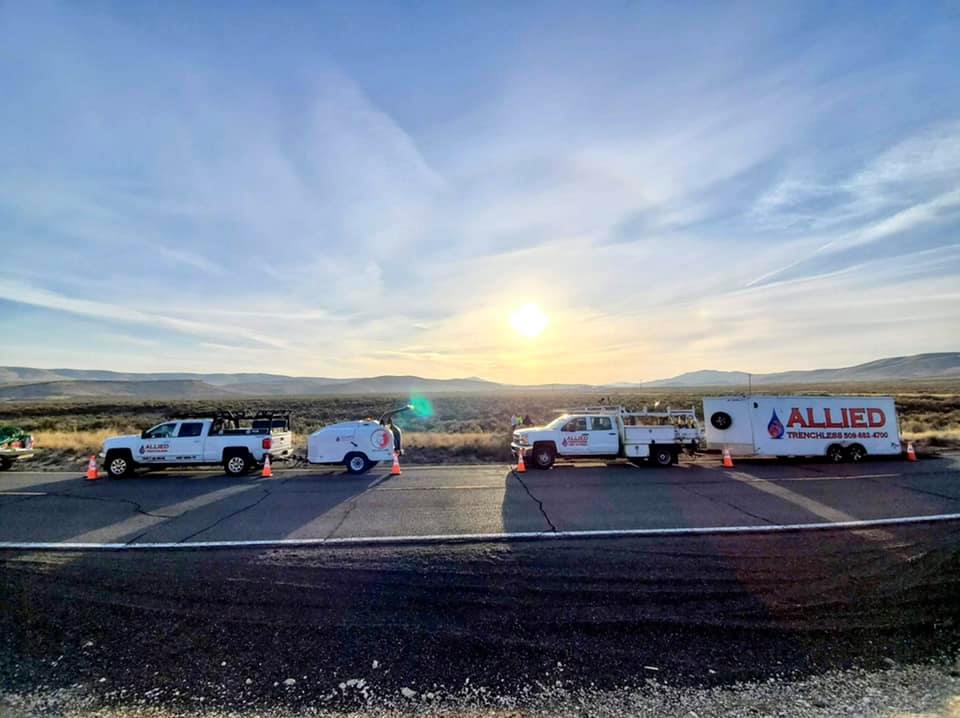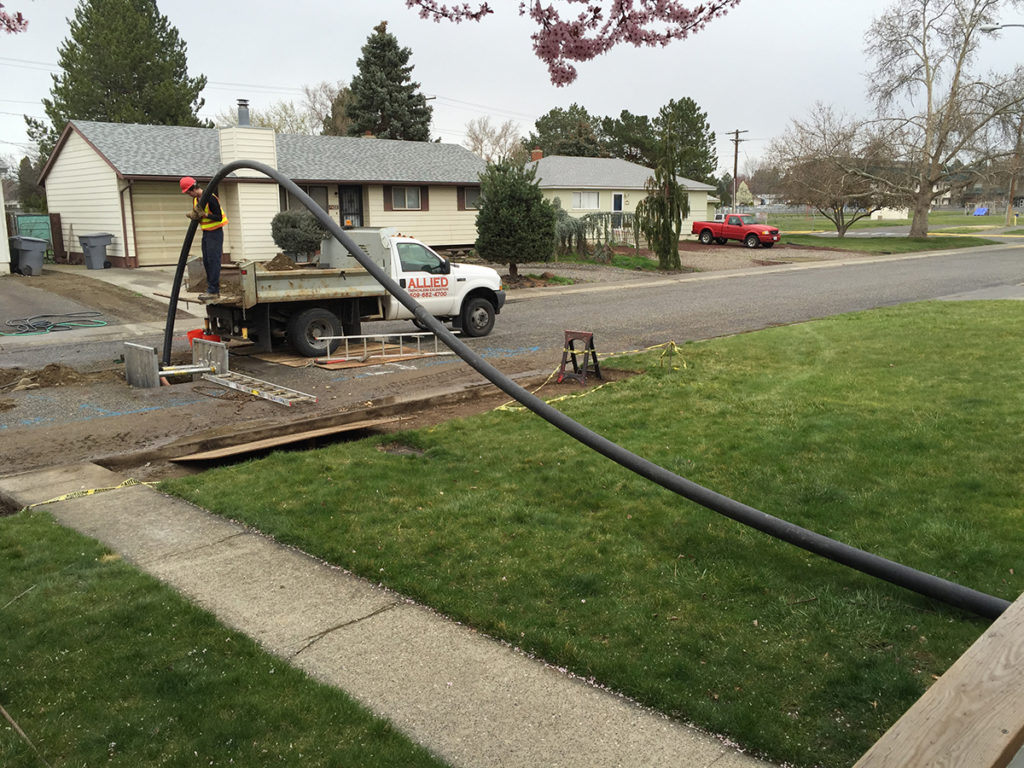 Each house and family is unique & different
That is why we believe that each job requires personalized service with specialized solutions tailored to meet your specific needs. We take the time to get to know the exact needs of all our customers then provide solutions to fit your needs. All of our services are carried out by in-house experts. We do not sub out any of our work to third party contractors. This allows us better control over the results and ensures that your needs are met.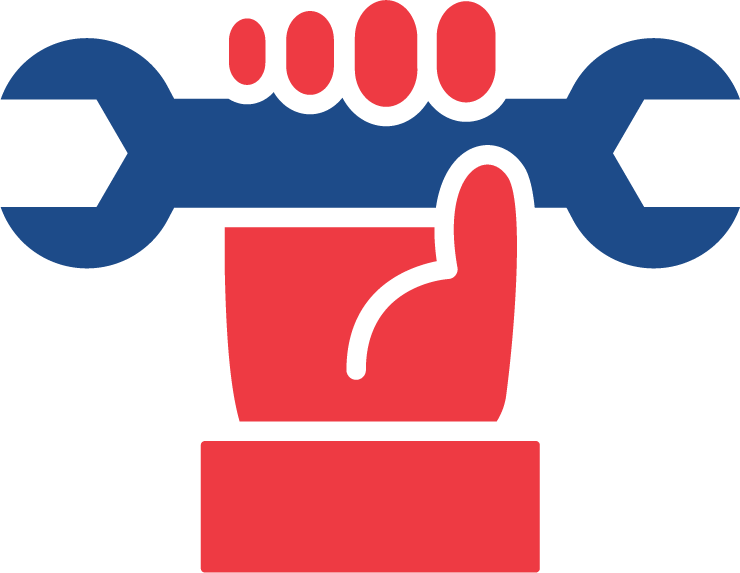 We stay on the cutting edge
The owners believe it has become important to stay on the cutting edge when it comes to technological advancements in the field of plumbing. Allied is and remains to be the first to offer trenchless plumbing solutions in North Central Washington and has grown their business to offer not only residential plumbing, but commercial solutions as well.
Allied boasts working internationally as well as on some of the largest jobs in the Pacific Northwest. We strive to deliver creative solutions and always seek to use top-of-the-line equipment so we can offer a variety of solutions to your plumbing needs whether you live in a neighborhood or operate a municipality.