Why Choose Allied Plumbing & Pumps?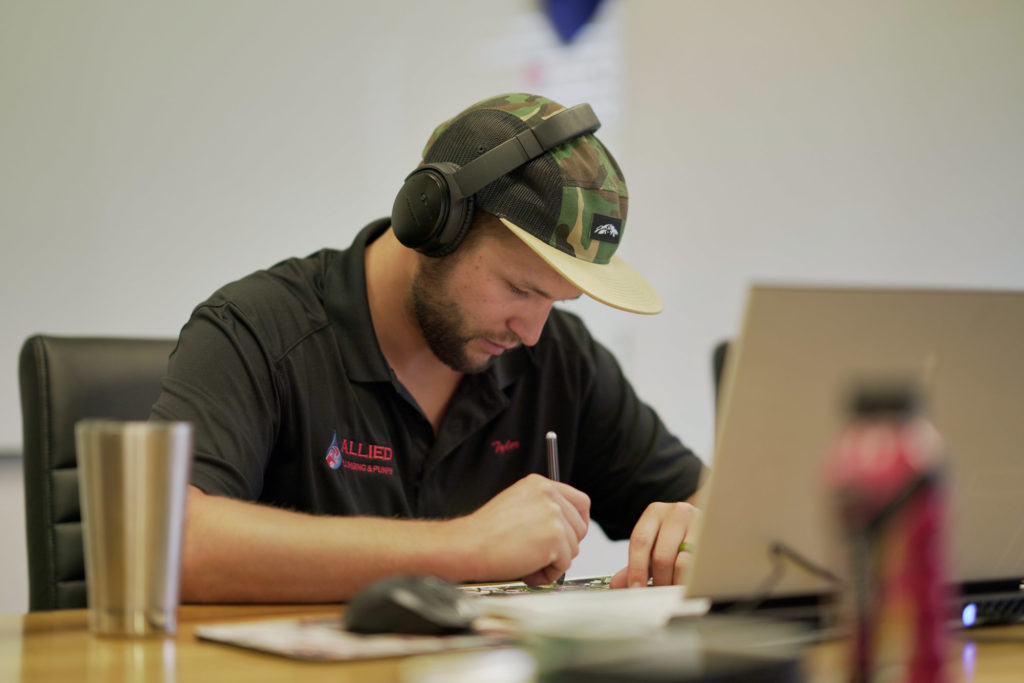 Our professional technicians at Allied Plumbing & Pumps are committed to delivering the best service at competitive prices. You can be confident that your problem will be solved on time using top-of-the-line products and materials. We strive to carry out superior work guaranteed to give you long-term peace of mind.
Friendly service from start to finish
Allied seeks to provide top-notch services while keeping with their hometown root. When you call, you will be greeted by a friendly and knowledgeable representative who will schedule your appointment at a time that is most convenient for you. Our technicians arrive at your door on time in fully-stocked trucks with all of the materials needed to get the job done as quickly as possible. You will return to your normal routine much faster and have more time to spend accomplishing your goals—without worrying about unexpected plumbing problems cropping up.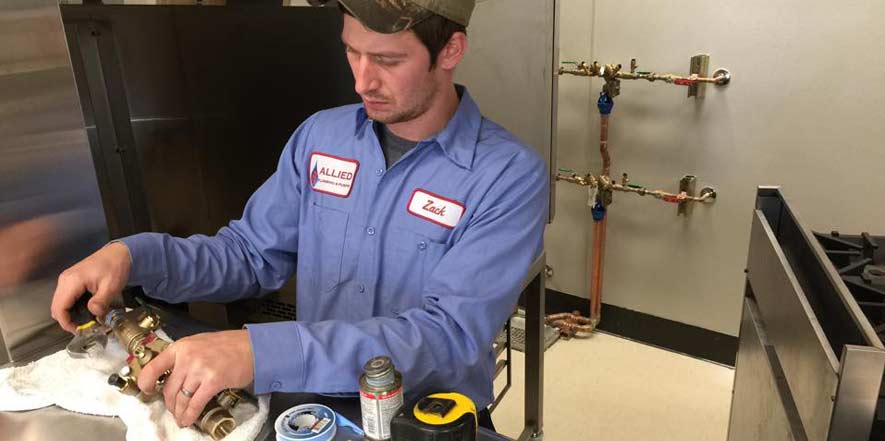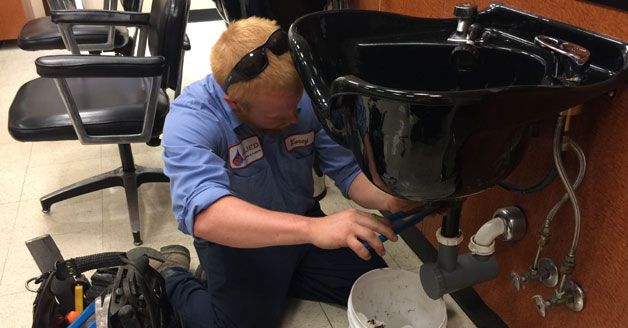 Professional eyes on your project
Trust the experts with experience
You can expect nothing short of excellent service when you work with us. No detail is overlooked. Our services are performed by industry experts who have your best interests in mind.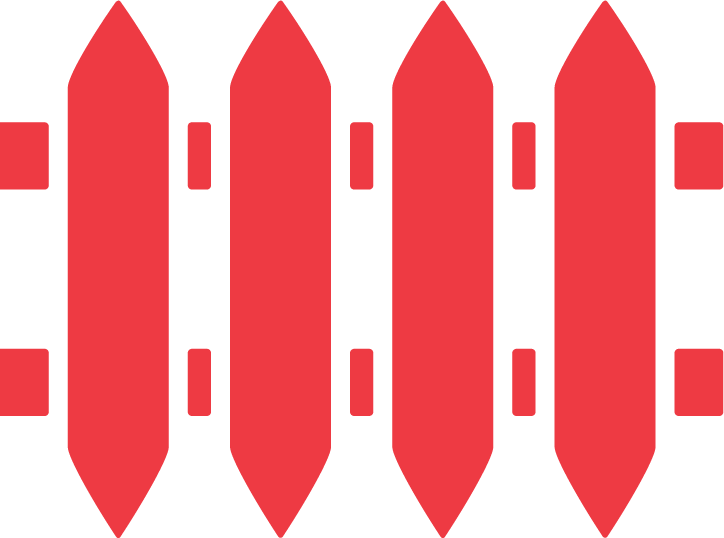 Allied takes pride in providing straightforward service throughout the job. From the moment our phones are answered, you're greeted with a friendly representative who will schedule your job in a timely manner. We diagnose your job and give you upfront pricing every time. Our entire process is transparent to give you a truly smooth and pleasant experience. Our technicians are not paid on commission and you are not charged for the time they spend on your job. It's our desire to treat all of our customers as neighbors and friends. No hidden costs. Nothing you don't need.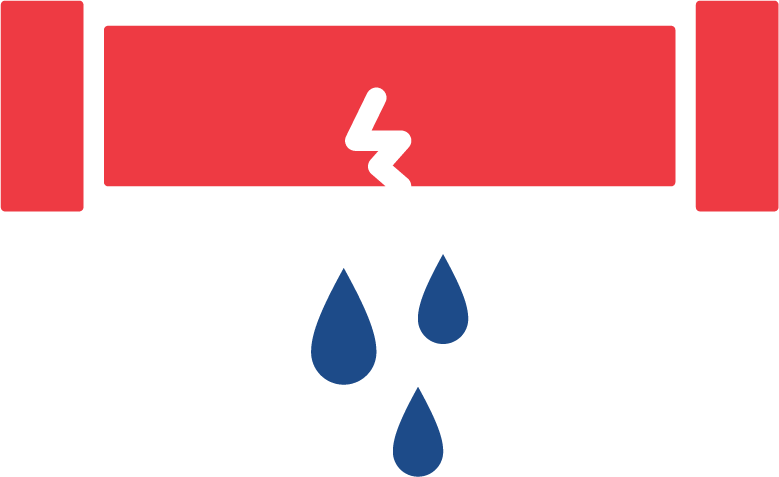 Offering Emergency Services
Allied is proud to offer 7 day-a-week emergency service.  Just call our Wenatchee or Chelan location, any time of day or night, weekend or holiday, and a friendly representative will answer your call and assist with your needs. Make sure to save our number!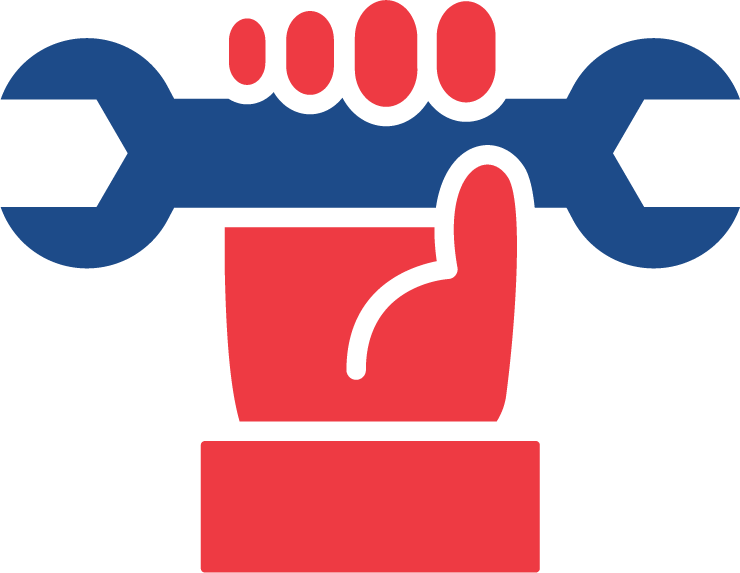 Our focus on technological advancements in the field of plumbing makes us uniquely qualified to take care of your problems in the easiest, cleanest, and least disruptive manner possible. You'll find no other plumbing company in North Central Washington that can offer the technology that we can. Our technicians undergo regular training in the latest products to give you the best solutions that meet your exact needs. Every service is designed to address your particular situation. Regardless of what you need, we have the team and the resources to carry out the right fix and ensure that further problems do not recur.
What Makes Us Different From Other Companies?
Choosing the right plumber in North Central Washington may seem like a challenge, but we make it simple for you by providing upfront pricing without any gimmicks, upselling or hidden charges. Allied promises quality results that meet your expectations.
We strive to provide you with professional service with a home town feel. Our team works hard to help you achieve peace of mind when it comes to your plumbing.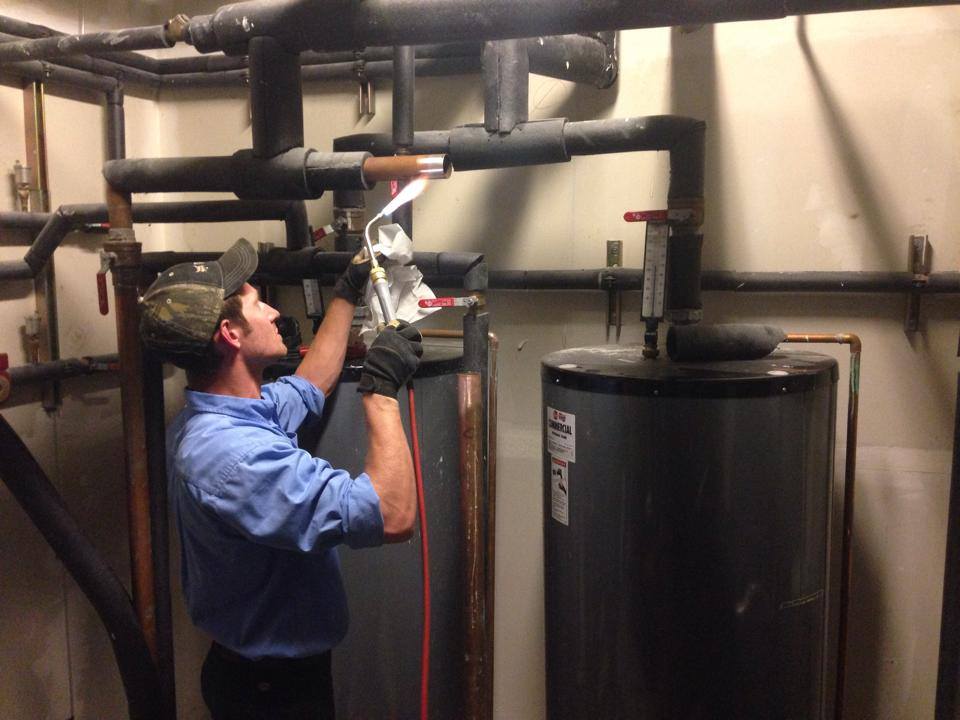 More Reasons to Choose Us: