Call us today to find out how we can help with your plumbing needs
If you need a reliable North Central Washington plumber ASAP, you can count on Allied Plumbing & Pumps for all of your plumbing needs. We are committed to your safety and comfort.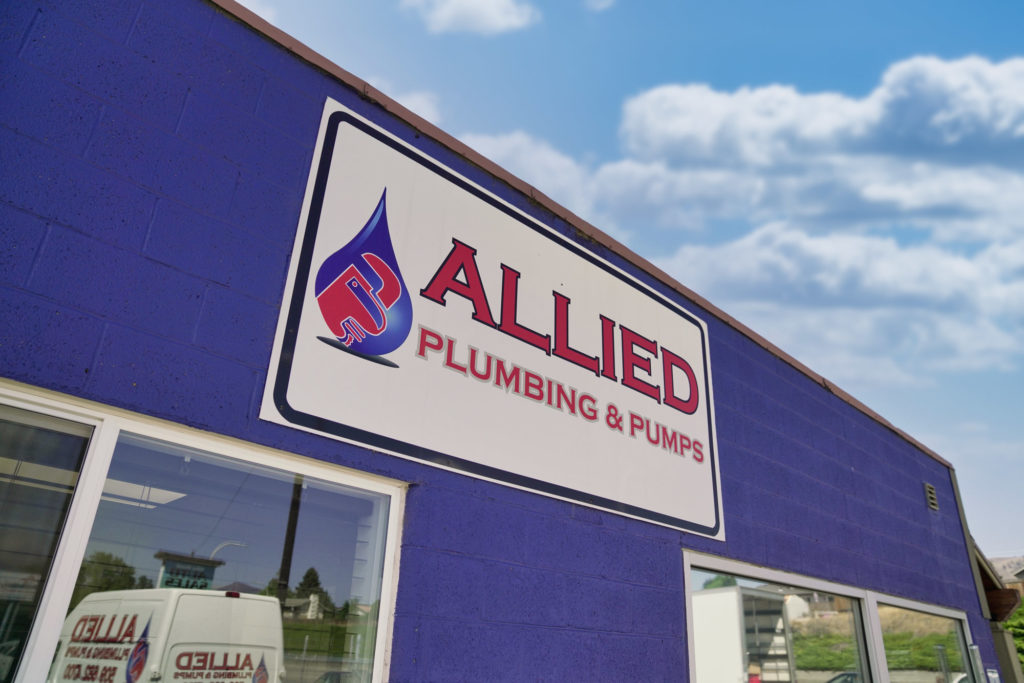 Ready to tackle your project?